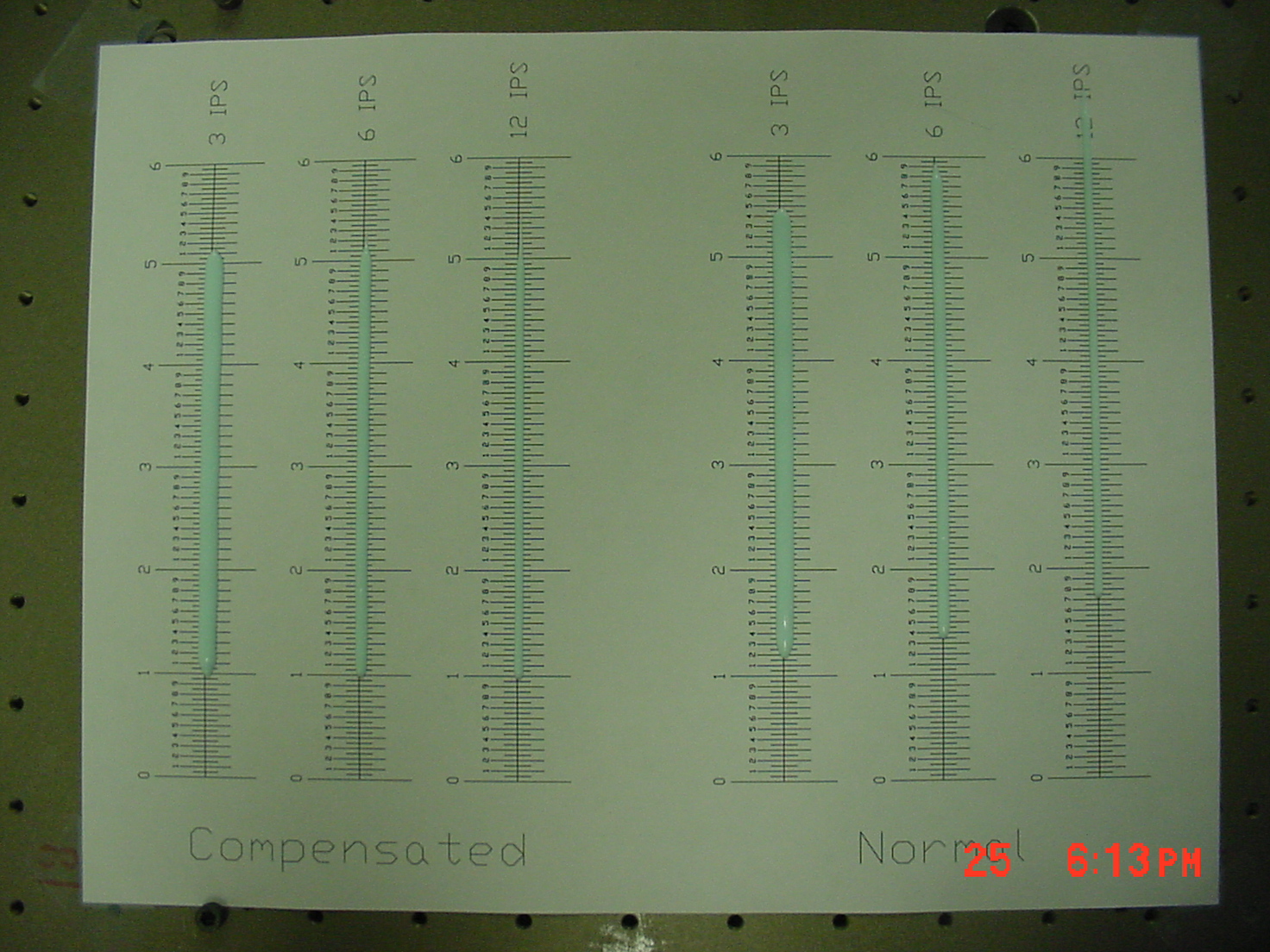 At New Precision Technology, Inc., we're known for our robotic systems designed to serve manufacturers with automated dispensing, soldering, coating, gasket extrusion, pick & place, vision inspection, and sensing.
Developed with flexibility and semi-customization in mind, the applications possible with our bench top and stand-alone robotic systems is nearly endless. A few of our most popular applications include:
Gasket Dispensing
Commonly referred to as Form In Place gasketing (FIP), our robotic dispensing process avoids the cumbersome aspects of handling and placing cut gaskets.  It also affords the flexibility of many variations without having to inventory cut gaskets.
In any operation where gasket variations are the rule, FIP gasketing can be a production floor operation that adds value to the bottom line.
Learn more on our Gasket Dispensing page.
Hollow Gasket Dispensing
New Precision Technology has a patented process for hollow gasket dispensing.
Our shaped gasket dispensing process, which we developed in 2006, has opened a wealth of new possibilities in manufacturing, allowing us to re-write the book on traditional gasket dispensing.  Hollow and filled gaskets offer the following advantages:
Learn more on our Hollow Gasket Dispensing page.
High Speed Hotmelt
Hot melt applications are cost effective solutions to challenges in the assembly process. Rapid dispensing coupled with what are typically lower cost adhesives, hot melt processes can have very good returns on investment.
Designed for durability and long life, as well as precision in the application process, our hot melt robotic dispensers are a preferred choice of manufacturers looking for fast and affordable adhesive dispensing equipment.
Learn more on our High Speed Hotmelt page.
Gasket Dispensing
High Speed Hotmelt
UV Cure FIP gasket example
Compliant Foot Gasket Dispensing
Hollow Gasket Dispensing - Patented Process
Vertical Wall Gasket Dispensing
Conductive inks and adhesives
Moisture cure RTV gasket dispensing
Precision Gaskets For Fuel Cell Plates
Two Component Cartridge Dispensing
Hollow Gasket Dispensing – Patented Process
Hollow Gasketting Low Viscosity: Tangent Ind
Filled Gasket Dispensing - Insulated Wires
Hollow Horizontal Gasket Dispensing
Hollow Vertical Gasket Dispensing
Compressibility of Hollow Gaskets
Spraying Conformal Coating Masking
Gerber and DXF Offline Programming Aid
ICP Slipcoat Spray to allow gaskets to slide on sheet metal
UV Conformal Coating
UV Cure Masking
Compliant Foot Gasket Dispensing
Shaped Gasket Dispensing
Compliant Foot Gasket Dispensing: Off Axis
Compliant foot gasket dispensing: square
Pick and Place
Fork Pick
Grippers
Part Handling
Vacuum
Quality Verification and Feedback
Gasket Scanner
Instant non-contact laser scan (no programming required!)
Gasket Dispense Verifier
Automated Parting Line Detector
3D Surface Scan System
Automated profile analysis
Surface Treatment
Corona treatment for adhesion promotion
Flame Treatment For Adhesion Promotion
Soda and Sandblast Treatment For Adhesion Promotion
Surface Energy Analysis
Integration: Batch, Dial, and Conveyor
Gasket Dispensing and Conformal Coating With On-Board UV Cure
High-speed dispensing
ICP Over Conveyor No Fixture Spray Application
ICP Over Indexing Dial
Automated Fluid Dispensing: Dots, Domes, and Pots
Doming
Dispensing Pots
Volume Fill and Pot